Built Right. Priced Right.

Simple to use, maintain and afford, the LRW35 makes it easy to experience the productivity of a motorized pallet truck. Ergonomically designed and economically priced, it's the ideal user-friendly, budget-friendly solution. Step up to the pallet jack that puts ability into affordability. Promotional pricing valid through December 31, 2019*

The Power to Get You Moving

The new LRW35 motorized pallet truck offers the ideal combination of ability and affordability. From retail and grocery environments to wholesale and manufacturing operations, this truck is right in any application. Take a step up from manual pallet-handling solutions, and discover this powered pallet jack.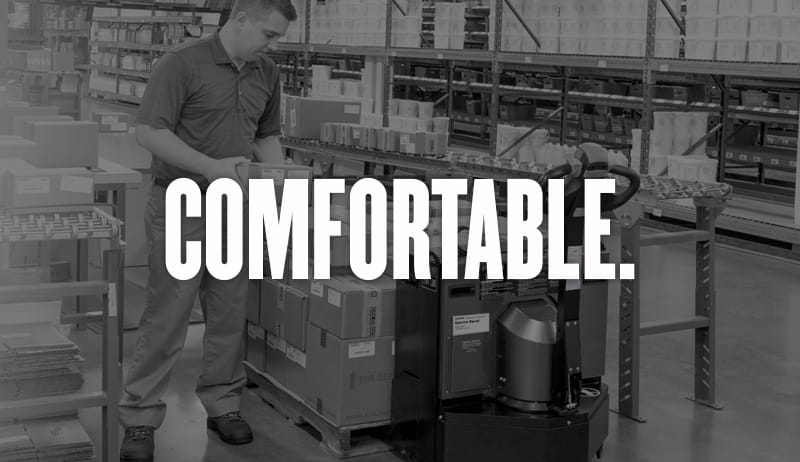 Easy to control and maneuver, the LRW35 simplifies material handling tasks around the warehouse, on the dock, or in trailers.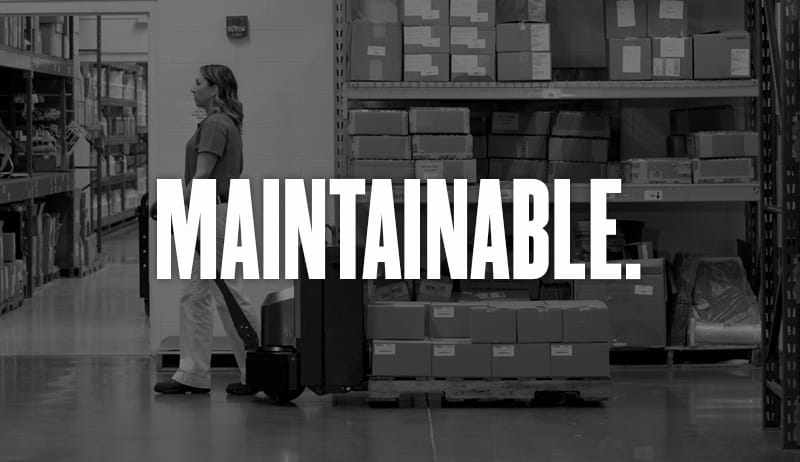 Engineered to minimize maintenance and simplify service. Designed for operator comfort and confidence, it can handle up to 3,500 lbs.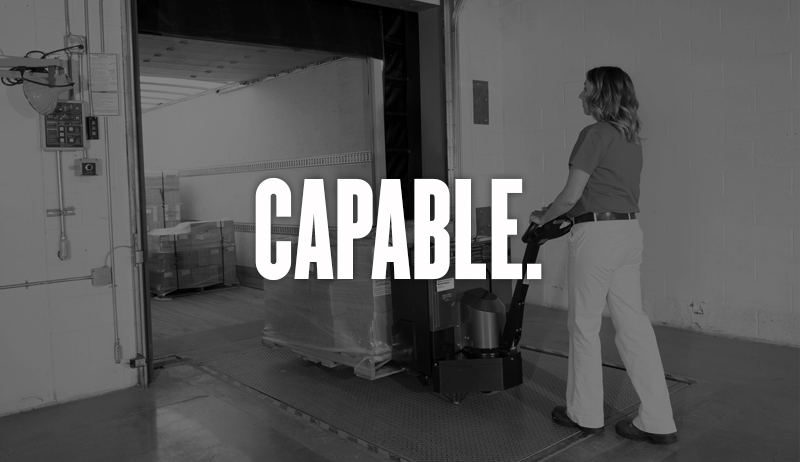 The LRW35 motorized pallet jack is a workhorse offering everything you need to move more pallets, work more quickly, and operate more efficiently than a hand pallet jack.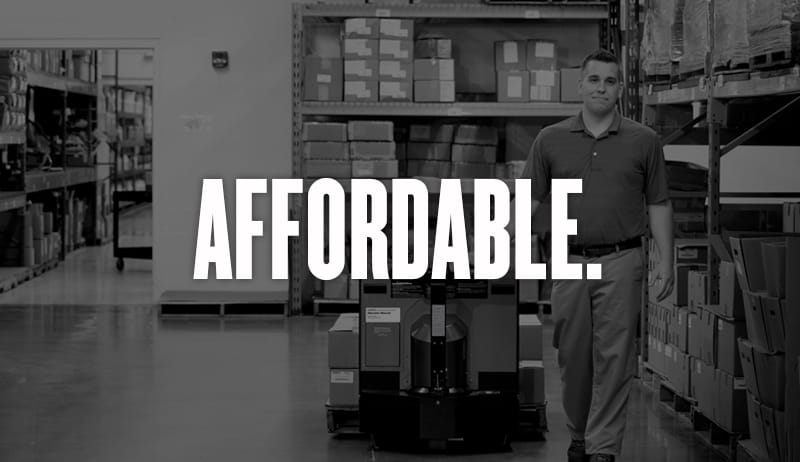 With its low up-front price tag and minimal ongoing cost of operation, the LRW35 lets you be both efficient and cost-efficient. Move a lot more without spending a lot more.
Please fix the following errors and resubmit.
LRW 35 Promotion Terms and Conditions*
Payment based on standard model with 48" x 27" forks with 24V battery. Price subject to change based on truck configurations, battery pack options, and application/facility requirements. Offer extended through December 31, 2019 at participating Sales & Service Centers. Excludes taxes, freight, and installation.